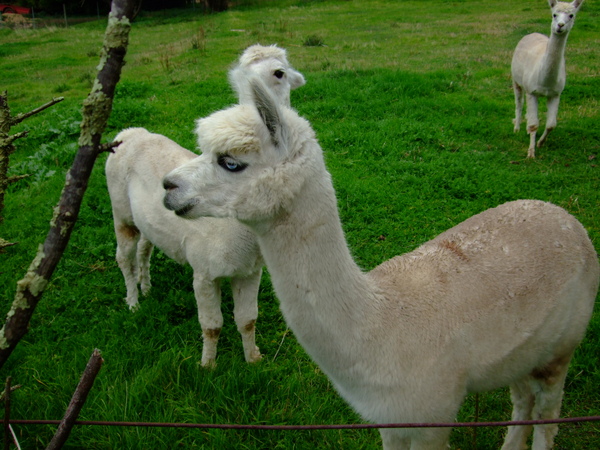 Day 2 Hobart→Mt. Field NP→Medowbank Lake→Lake St. Clair

(N: Lakeside St Clair)


The weather was quite good.

After finishing breakfast, we stayed in the lobby until everyone was ready.

There was a cute dog laying lazily on the sofa.

Oh, how relaxed it was!

I couldn't help but reach out my hand touching it,

finding it was not scared of people at all.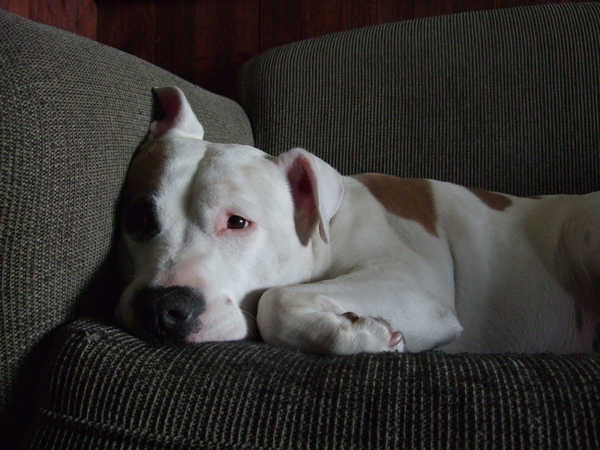 You must agree with me after seeing this picture,

ohoh, what an innocent look.

Its laziness infected me, making me smile briskly.



The roadside view was fantastic;

after setting off for a while, we encountered a beautiful lake.

Ha, the greatest thing of travel by driving a rent car was that

you could pull over almost any time you'd like to.

This time, of course, we pulled over right away.

There were many black swans scattering over the lake.

We ran across the road to watch it more closely, and

enjoyed the kiss of the gentle breeze.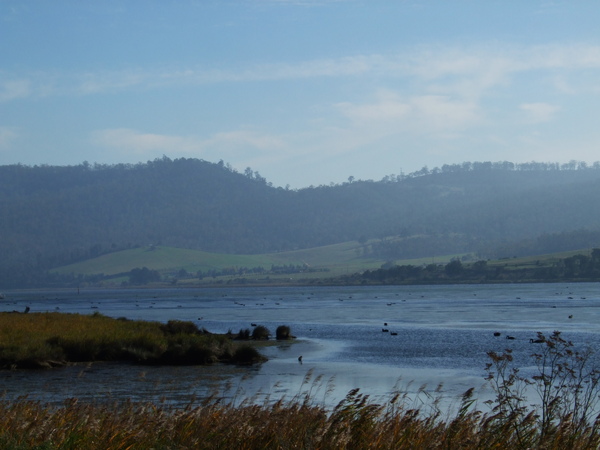 I was somewhat worried at first, when Peggy, the driver,

stopped the car arbitrarily.

Soon, I found out there was no need to worry

since our car was nearly the only one on the road.

And this situation lasted the whole journey excluding in the city.

Tasmania, a beautiful place away from city noises --

what a lovely place!



I look at the view freshly, everything seemed to be brand-new.

'Look!' Karen yelled suddenly.

There were so many strange-looked animals near the road side.

Alpaca, the noun only showed up in my tour-guild notebook,

became vivid in front of me.

We, then, made a stealthy approach to these animals, not to disturb them.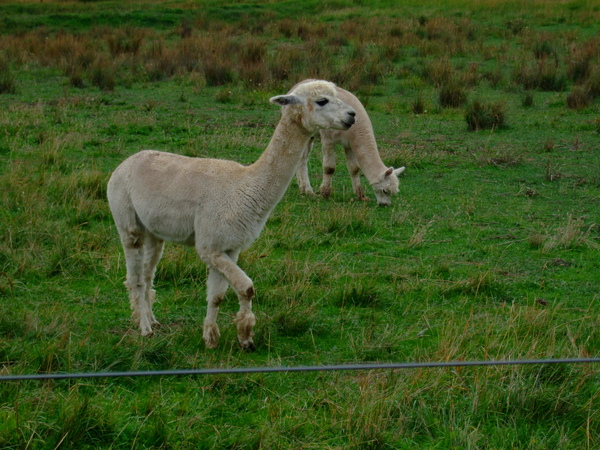 Not only we looked at Alpaca up and down, but also they observed us meanwhile.

Finally, they gathered toward us, which glutted our eyes.

See, how mild and pure the animal was.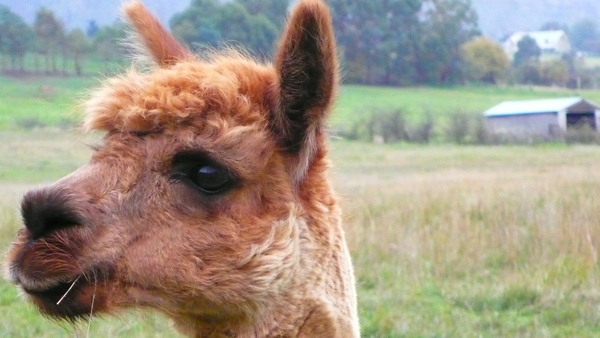 I loved the following one most

since its eyes seemed to tell thousands of stories to me.

It's really beautiful for me.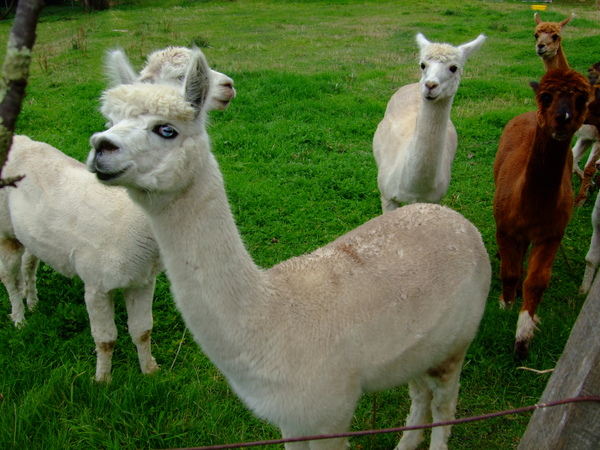 Not long after that, a picturesque scenery appeared before us.

A brook ran through the meadow slowly,

the gurgling sound had a soothing effect to the soul.

I felt rather calm and we took the photo happily.

Everyone queued for the best spot and got shooted.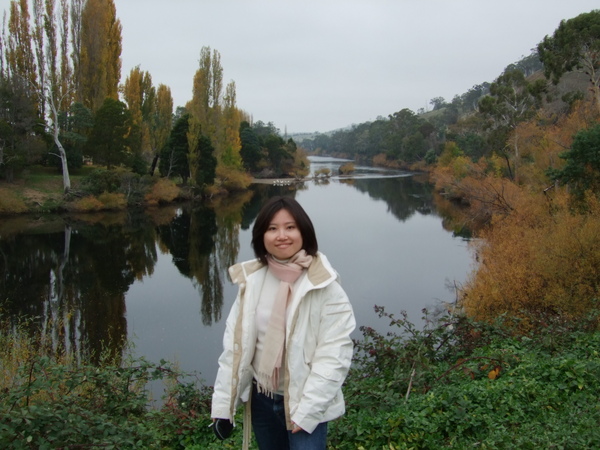 There were many wild berries trailing around the riverside,

which enticed us into taking in without regardness.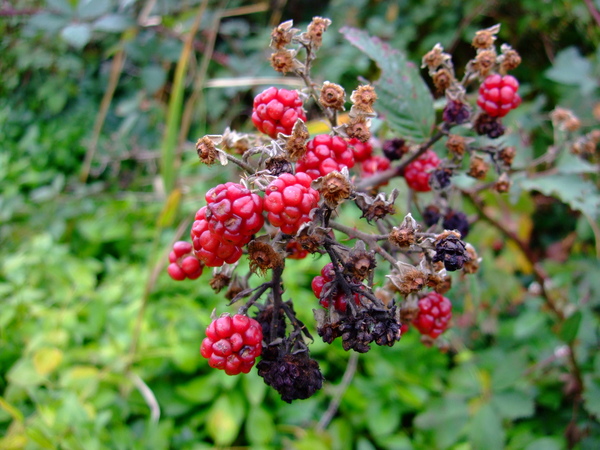 Well, the taste was quite…insipid, a bit sour,

not juicy, but at least non-poisonous.



We continued our way to Mt. Field NP.