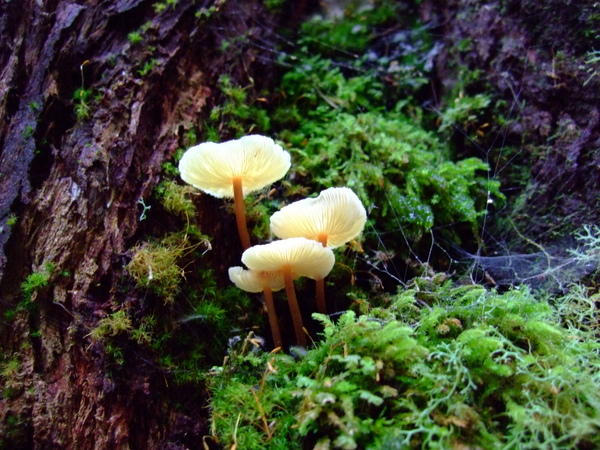 ※

The great acoustics of the babbling waterfall made me have an illusion

that I were in the center of a concert hall conducting a symphony.

I raised my hand pretending to be the very conductor

even though I had no baton in hand.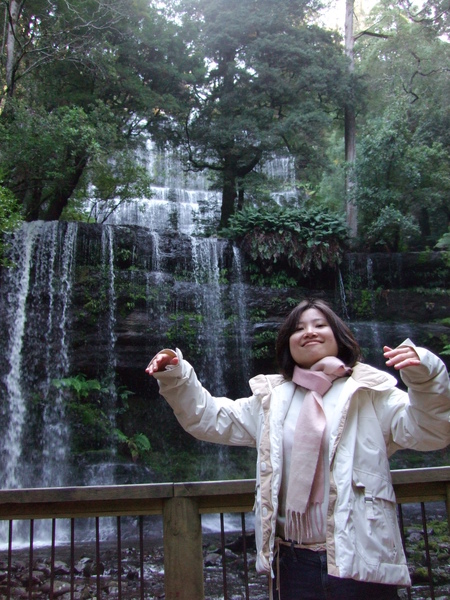 Indulge myself in the cool fresh air and fanntastic sound, aah,

life sould be like this.

I felt so good.



On the way returning the car park, I kept discovering interesting fungi.

One was like a cluster of white coral, thriving wantonly.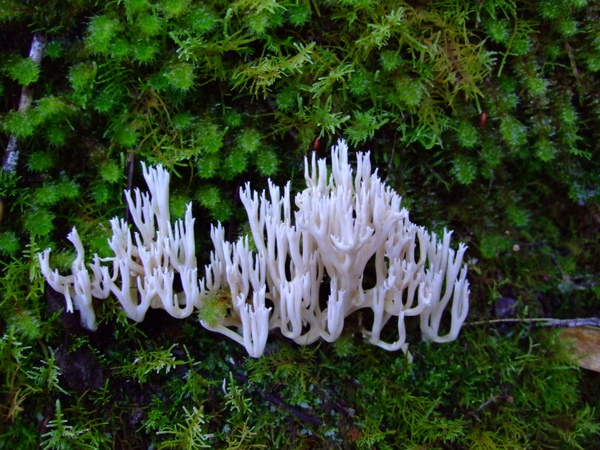 One was like monkey's pink buttocks, what a weird image.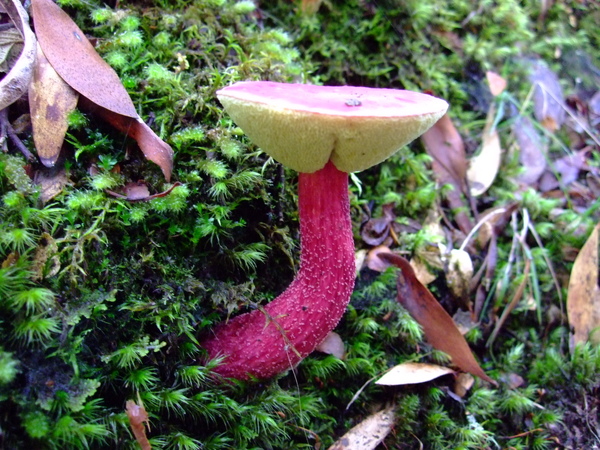 One was like a dainty cute tulip bud which was ready to burst.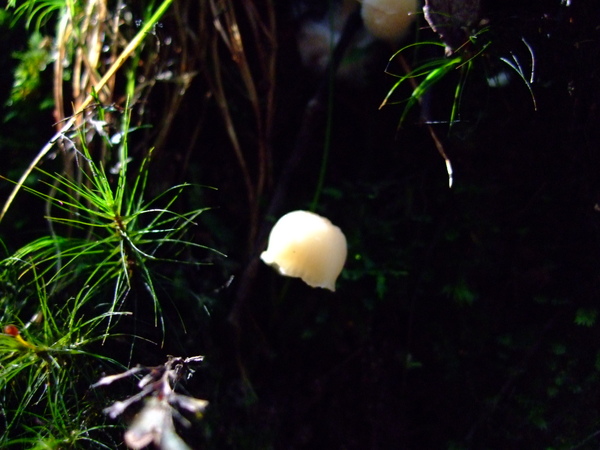 Another made me think about the angle's wings, pure and bright.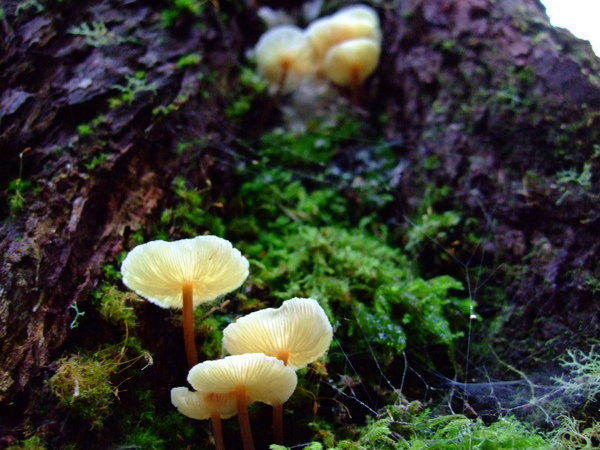 All above images were the most impressive part of my fungi photo gallery.

Do you like them?



Our next destination was Lake St. Clair, but we were not in such a hurry.

Along the way, we stopped at any spots that interested us.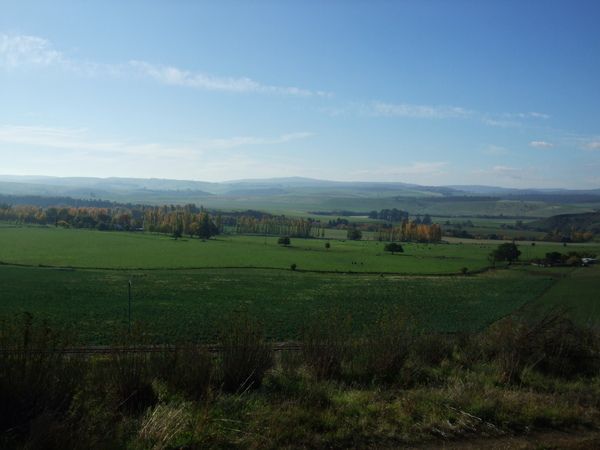 The Meadowlake was the most unexpected surprise.

When we drove into the entrance,

the trees coating with yellow leaves greeted us.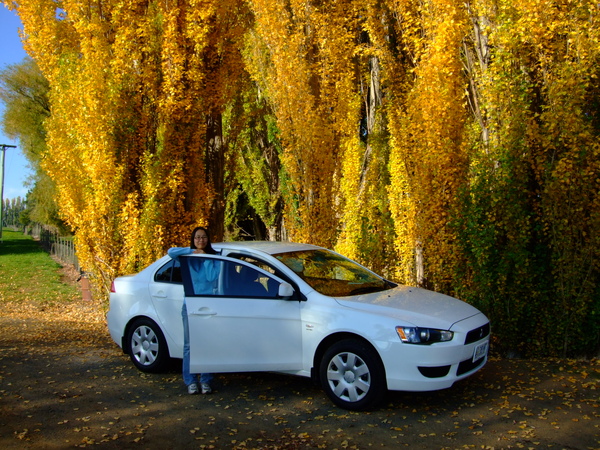 The surface of the lake was as smooth as a mirrior.

I have never seen that quiet lake before, and I almost thought it's an illusion.

It could even reflect the starry sky at night!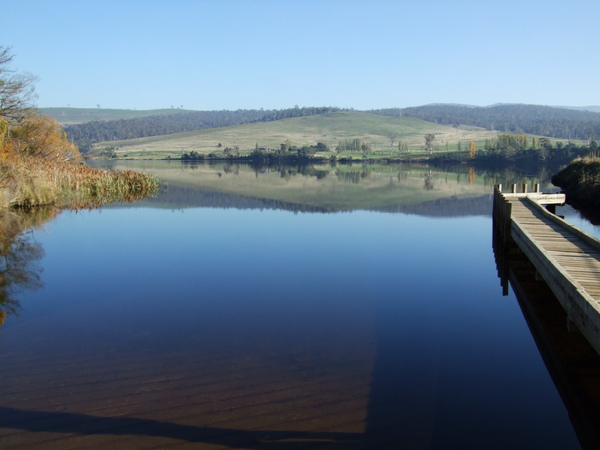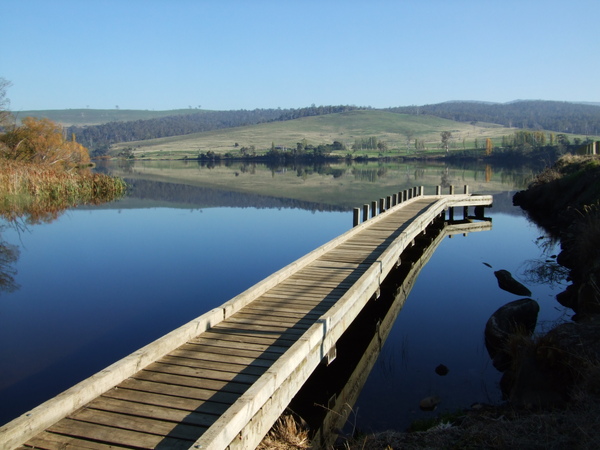 We walked through the path to the lake and had our pictures taken one by one.

It was too beautiful to be true!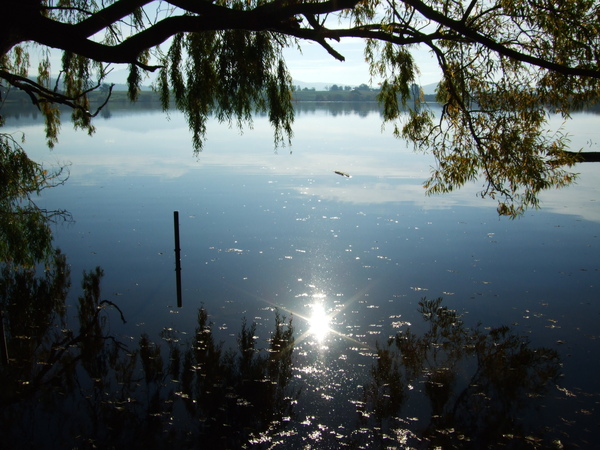 I had an impulse of taking a nap under the trees by the lakeside.

It would be very great, I thought.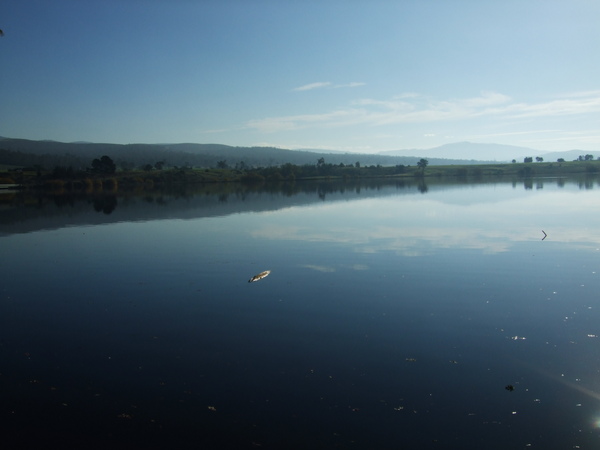 However, we still had to set out.

Goodbye, the surreal Meadowlake.



Rarely, we encountered a construction site

where the workers were tarmacking the road.

While stuck waiting for the sign of pass,

I looked at the wild clouds in the sky and felt like flying with the wind.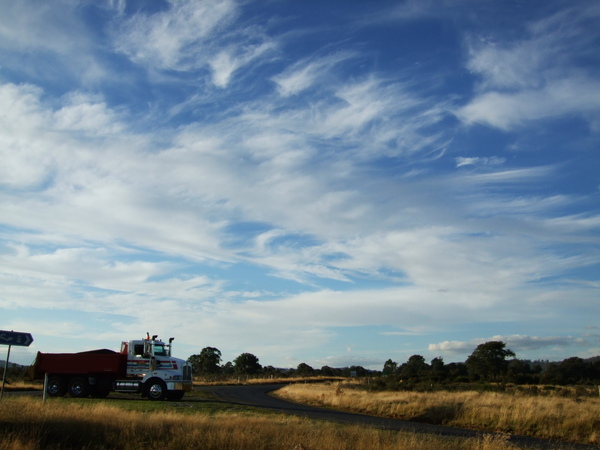 What would last forever in one's memory?

Every time I tried to describe my travel of somewhere,

what I've seen, heard, touched and felt was always the protagonist of my writing.

Of course there were many things happening during the trip,

and what I chose to remember could make entirely different descriptions.

Each process of writing was a process of memory re-editting.

I chose what I wanted to remember and made it close to my expectation.

Was that real? I could not make sure.

Was that really so great? I didn't know.

But everything would come true if you kept thinking in that way.

Was I lying?

No, I've told the truth.

The only thing was that: I didn't tell the whole truth.

All this was only part of it.



What has happened to you was not so important;

the way how you redarded it was the very key point.

It's good; it's terrible. Both were real.

The question was: what aspect did you take to regard it.

That's why I felt confused. I didn't know.

As far, I've been distracted by something,

and I was not in such high spirits about this travel.

What should I do?

I managed to come out with an answer,

and decided to enjoy the journey more intently anyway.